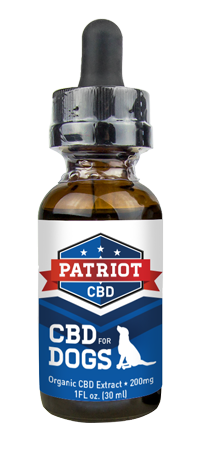 Patriot Hemp CBD Dog Supplements
Similar to humans, your best friend also has an endocannabinoid system. This means that your dog can benefit from hemp oil too! These products are natural CBD products for dogs, specially tailored to the needs of the canine digestive system.
WHERE WE'RE SOLD
It is our goal to ensure that our customers can purchase our product. As such, we make an effort to be available both online and locally at various locations.
Look for Patriot Hemp Products coming soon to a vendor near you!