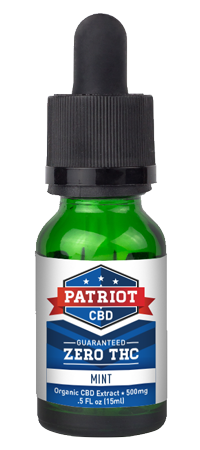 Patriot Hemp CBD Vaporizer Concentrates
Vaping is a popular method for adding hemp oil to a daily routine. Vaping Cannabidiol (CBD) is convenient, great tasting, and the act in itself is relaxing. From our collection of vape oil concentrates, choose from pre-filled vape pens, vape cartridges, or CBD vape oil.
WHERE WE'RE SOLD
It is our goal to ensure that our customers can purchase our product. As such, we make an effort to be available both online and locally at various locations.
Look for Patriot Hemp Products coming soon to a vendor near you!