ABOUT PATRIOT HEMP CO.
Patriot Hemp Co's mission is simple. We serve those who serve this country and the greater values of life, liberty, and the pursuit of health and happiness. Our specially formulated Full Spectrum CBD Oil products have been extracted without THC so that those serving in the military, state or federal government, or any job that requires a strict drug-free policy may enjoy the benefits of the hemp plant. Patriot Hemp Co offers the total peace of mind that our ZERO-THC guaranteed products won't jeopardize your career or livelihood.
Top 9 Natural Anti-Virals For Coronavirus (COVID-19) The Coronavirus that is making headlines has been named "COVID-19". It is an aggressive form of Corona-virus sweeping the world. It has caused global concerns, and for good [...]
HEMP, THE PATRIOT PLANT
Cultivated for its incredible properties in food, fuel, fiber and health, the hemp plant has served this country for hundreds of years.
The vital oils present in our Full Spectrum CBD extract offers a wide variety of cannabinoid compounds with a wide variety of benefits and effects. Our non-psychoactive CBD Oil tinctures harness the power of the Whole Plant Hemp Extract without any of the social taboo, stigma or intoxicating effects. Find out how our full spectrum CBD oil can serve you today!
Patriot CBD for dogs has been a life changer for my old labrador. He seems to be in less pain and is getting around better then he has in years!
My work schedule is hectic and doesn't allow me to sleep regular hours, Patriot CBD's Tincture has been an awesome product to help me sleep and feel my best! Thanks!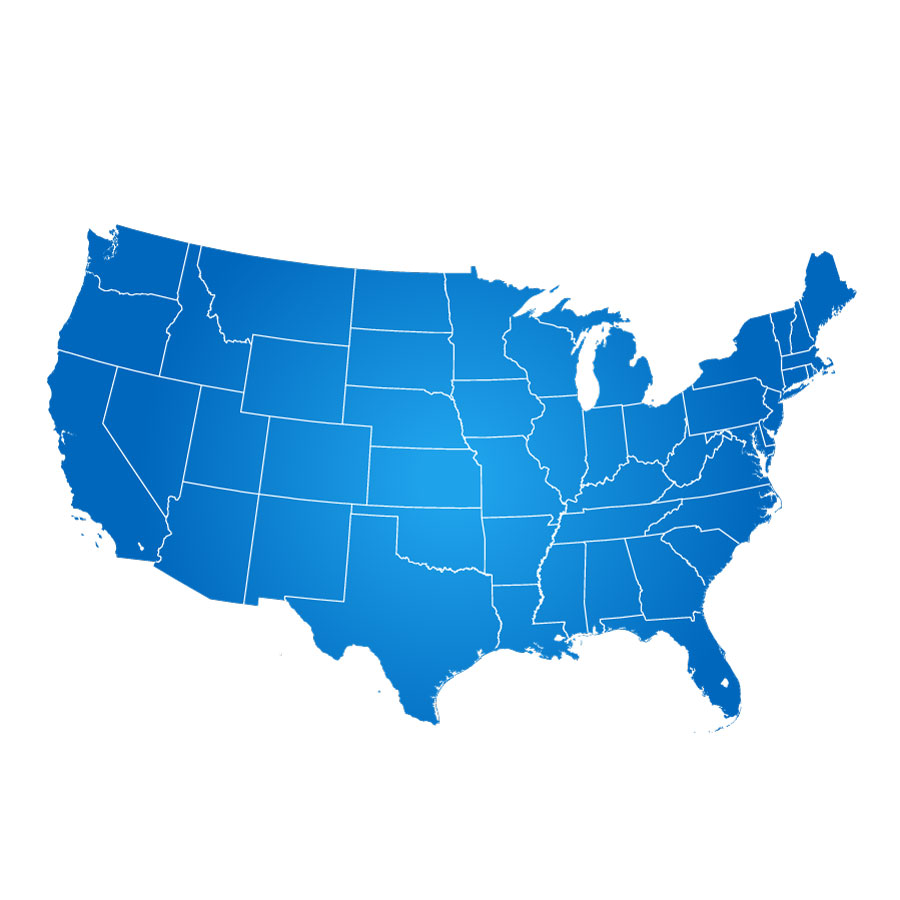 WHERE WE'RE SOLD
It is our goal to ensure that our customers can discretely purchase our product. As such, we make an effort to be available both online and locally at various locations.
Look for Patriot Hemp Products coming soon to a vendor near you!